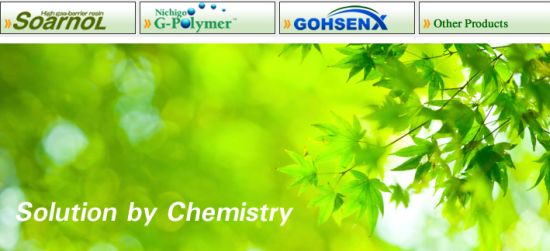 Soarus LLC




Country: USA

Soarus LLC
3930 Ventura Drive Suite 300
Arlington Heights, IL 60004
USA



Contact: Will McCormic

http://www.soarus.com/

Soarus, a subsidiary of NIPPON GOHSEI of Japan, is the sales, marketing, and R&D arm for NIPPON GOHSEI's specialty resin products in North and South America. Major products include SoarnoL™ EVOH, Nichigo G-Polymer™ and GOHSENX™ Specialty PVOH.

Soarus, along with its sister company, MSI Technology, has a staff of highly trained technical individuals with many years of experience in polymer science and process technology whose aim is to help you with your individual needs. Our fully equipped laboratory allows us to aid our customers in both technical service and product development. All things considered, Soarus offers a one-of-a-kind high level of service and support.
---
Product List: 27

PON:Page: