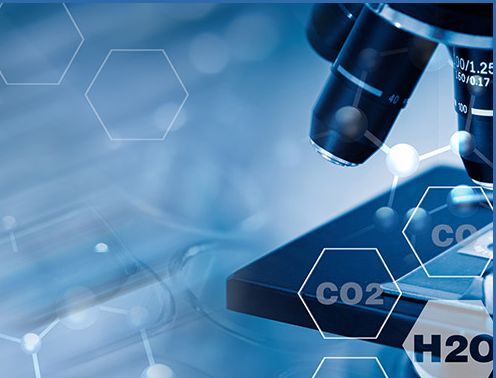 Shanghai Chemlin Biopharm Co., Ltd




Country: China

Shanghai Chemlin Biopharm Co., Ltd
Address: 3F, Building 6,
DongFang ZhiGu,
No.128 Yuantong Road,
Datuan Town, Pudong District,
Shanghai, 201301, P.R.China



Contact: Soloman Lee

https://www.shachemlin.com/

Shanghai Chemlin Biopharm Co., Ltd founded on November 16, 2020, professionally specialized in the CDMO, CRO, bulk chemical in pharmaceutical intermediates, API and functional chemical field. Based on over 20 years business experience from Nanjing Chemlin Chemical Industry Co., Ltd. Shanghai Chemlin will be our R&D and promotion center striving for better future of CHEMLIN group.

Our R&D team has established close cooperation with from universities or various R&D utinities and manufacturers at home and abroad. Our collaborated commercial scale-up sites at several factories, which make us possible to server many kind customers.

Our core business includes customized synthesis and process development, cover the whole process from ROS design, pilot test to mass production.

Our company adheres to the principle of "customer first and quality first", and wholeheartedly provides customers with high-quality products and services. We look forward to a successful working relationship with you in the future.
---
Product List: 3,838

Page: 1 | 2 | 3 |