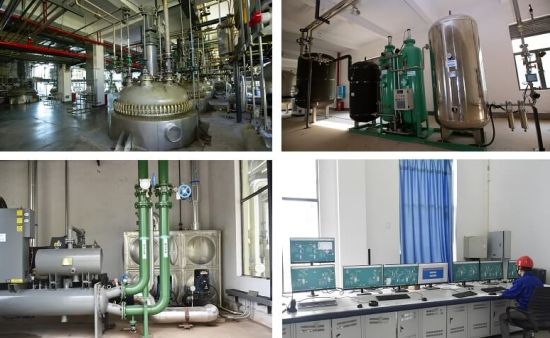 Biopharma PEG Scientific Inc.




Country: USA

Biopharma PEG Scientific Inc
108 Water Street, Room 4D,
Watertown, MA 02472




https://www.biochempeg.com/

Biopharma PEG Scientific Inc. is a biotechnology-oriented company in Watertown, Massachusetts. We are dedicated to manufacturing and supplying high purity polyethylene glycol (PEG) derivatives and linkers, monodisperse PEG, ADC PEG linkers, Click Chemistry reagents, PEGylation services and custom PEG derivative synthesis to clients worldwide. These PEG linkers have been widely used in bioconjugation, antibody-drug conjugates (ADCs) therapeutic, click chemistry, 3d bioprinting, drug delivery and diagnostics field, etc.
---
Product List: 1,631
Page: