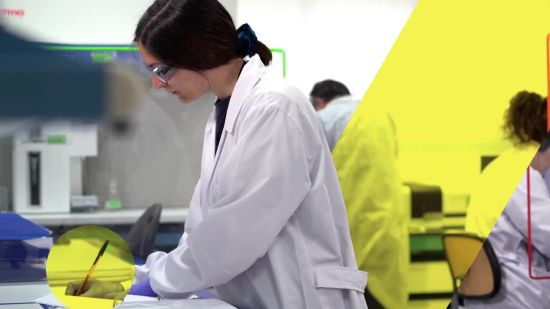 Curia Germany GmbH




Country: Germany

Curia Germany GmbH
Industriepark Hoechst, D 569
65926 Frankfurt/Main, Germany



Contact: Dr. Peter Talbiersky

https://www.CuriaGlobal.com

Curia, formerly AMRI, is a leading contract research, development and manufacturing organization providing products and services from R&D through commercial manufacturing to pharmaceutical and biopharmaceutical customers. Curia's 3,100 employees at 21 locations across the U.S., Europe and Asia help its customers advance from curiosity to cure. Learn more at CuriaGlobal.com .
---
Product List: 680
Page: